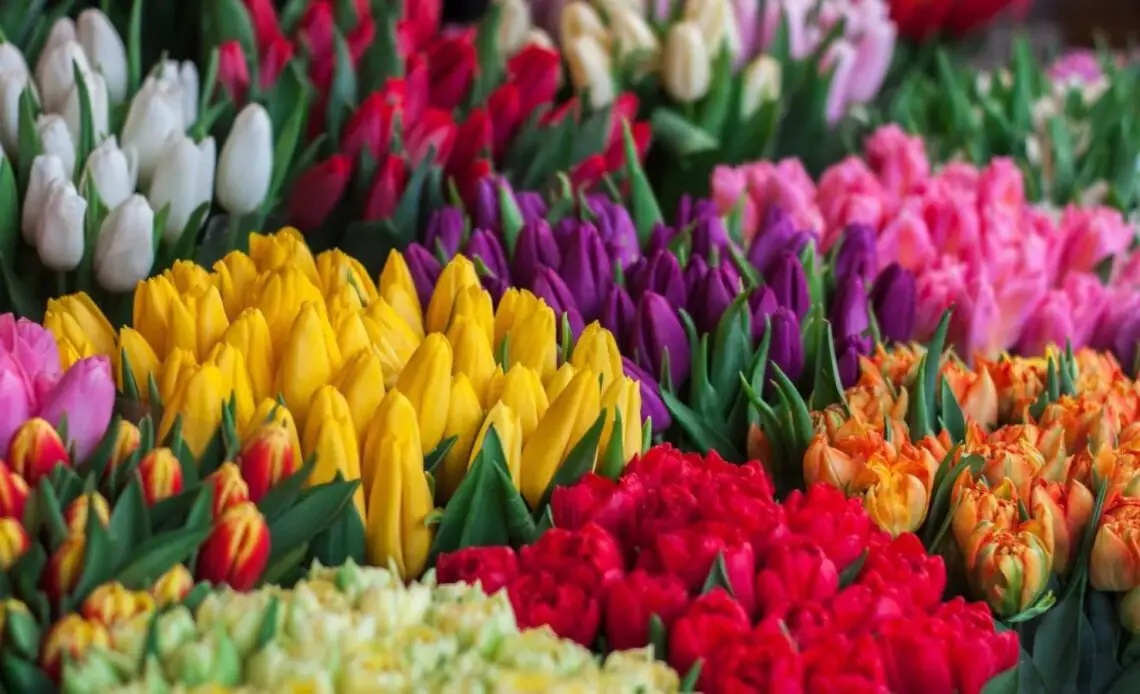 We often give flowers to portray our emotions toward our recipient, whether we want to show them love, sympathy, or peace. Life can be stressful and hard to manage at times. The busy work schedules, toxic environment, and people drain us daily. Here's a fact: flowers can change a person's mood and outlook in life.
In a study conducted at Rutgers, The State University of New Jersey, researchers proved that flowers positively affect a person's moods. Flowers immediately impact happiness and have a long-term positive effect on moods. They believe that the color and smell of a flower affect and trigger emotions in the brain. 
Here's more about how flowers can boost or change a person's mood:
1. Flowers symbolize life and growth.
The way that flowers bloom symbolizes life and growth, and simply looking at them reminds us of new beginnings. When you give flowers to someone going through tough times, they can have a positive outlook in life.
2. Flowers give the gift of memory.
Gifting flowers to your special someone, friends, or family may give them a happy memory that can boost their mood every time they see flowers and remember those happy moments you have shared.
3. Flowers can relieve stress and anxiety.
The reason why aromatherapy candles are based on floral fragrances is because of the ability of the flower's scent to relax our body when we are stressed or struggling with anxieties. Gifting flowers, like lavender, can help a person with stress and anxiety.
4. Flowers have healing qualities.
Because of their healing qualities, some flowers are made into a tea to get the best out of them. Gifting flowers like lavender and roses can help with insomnia, depression, and anxiety of a person.
5. Flowers can change one's mood according to their color scheme.
When gifting flowers to someone, arranging them with the right colors is important for the recipient to have a bright mood. Flowers with yellow or orange shades, like tulips or dahlias, can create a calming mood and happiness.
If you know anyone or a friend who seems stressed with life lately and you're looking for a way to cheer them up, giving them flowers as a gift can help them feel relieved and have a positive outlook in their life.
Conclusion
Flowers can brighten not only a room but also someone's face as they uplift their mood, especially when the flowers are gifted to them. This effect on someone's life will not only last for a day but a longer time, as flowers also give them a positive outlook in life.
The flower's scents can help relieve anxiety and are a perfect antidote for stress, improving one's well-being.
Feel that warm and amazing feeling of making someone happy by gifting flowers to your friends, colleagues, or family members to show them how you care.