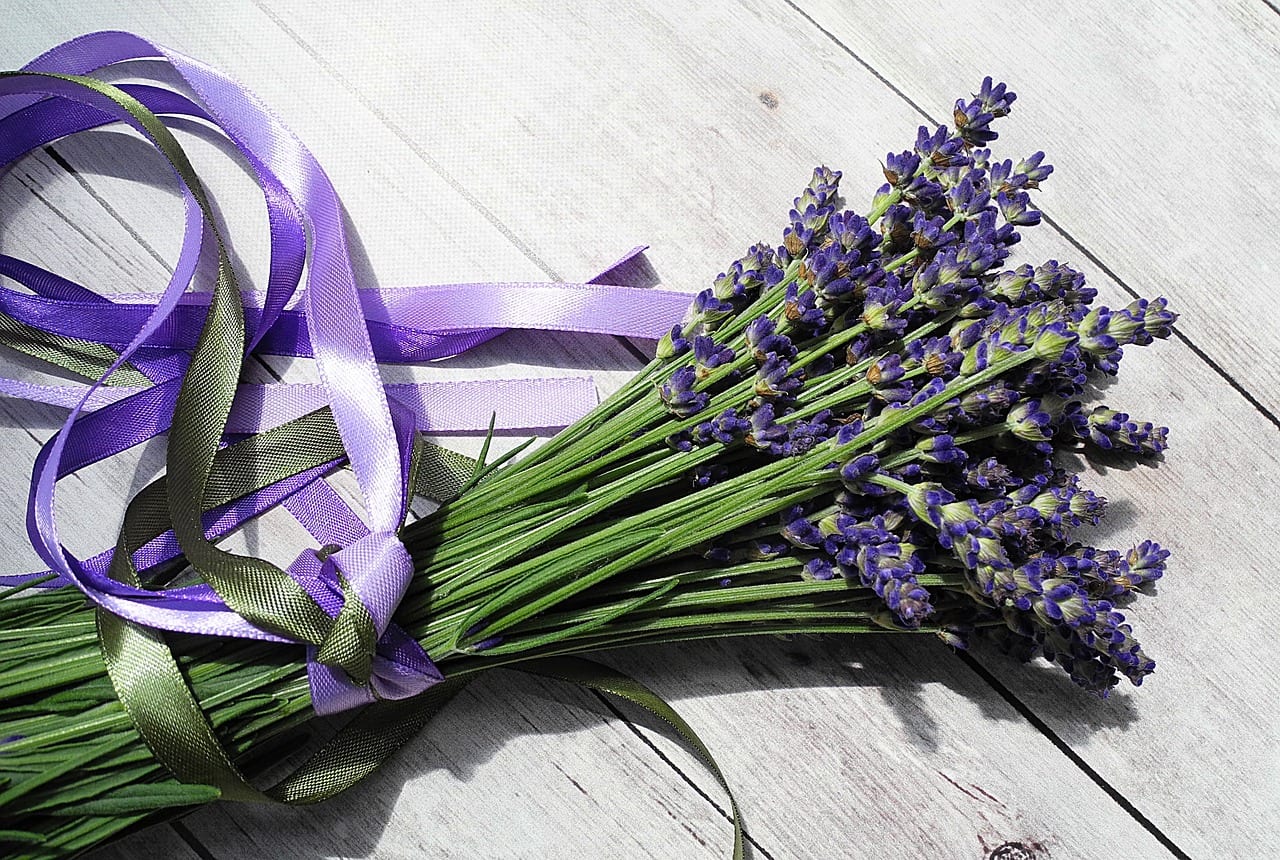 Flowers are an all-time popular gifting option which can immediately light up the receiver's faces. Flowers can be a token of appreciation but at the same time convey deeper emotions.
The safe and preferred option
People think that gifting flowers is a safe option. Flowers look good, uplift your mood and are universally loved. You can never go wrong while gifting flowers.
There are a variety of gifts flowers available such as Peruvian Lilies, Calla Lilies, Daisies, Gardenias, Gerbera Daisies, Lilies, Orchids and Roses which can act as delightful gifts depending on the occasion.
The different gift flowers have different characteristics. Some stay fresh for weeks while others wilt in 3 to 4 days. Some like Ecuadorian Roses have strong smell while others like Anthuriums look exotic.
But are gifting flowers the safest option on every occasion? Are flowers sure to please everyone regardless of the occasion? And how do you choose the correct variety of flowers from among the many varieties available in the market? From an array of roses to exotic flowers from different parts of the world, there is a mind-boggling variety of flowers on sale. The wide variety of choices makes gifting flowers slightly tricky and an art in itself.
Some steps to master the art of gifting flowers
Gifting is an art in itself. If you gift thoughtlessly you end up wasting your money and in the worst cases earn the receiver's disapproval. Let`s look at some steps to navigate this tricky world of flower gifting so that by the end of it you have mastered the art of flower gifting!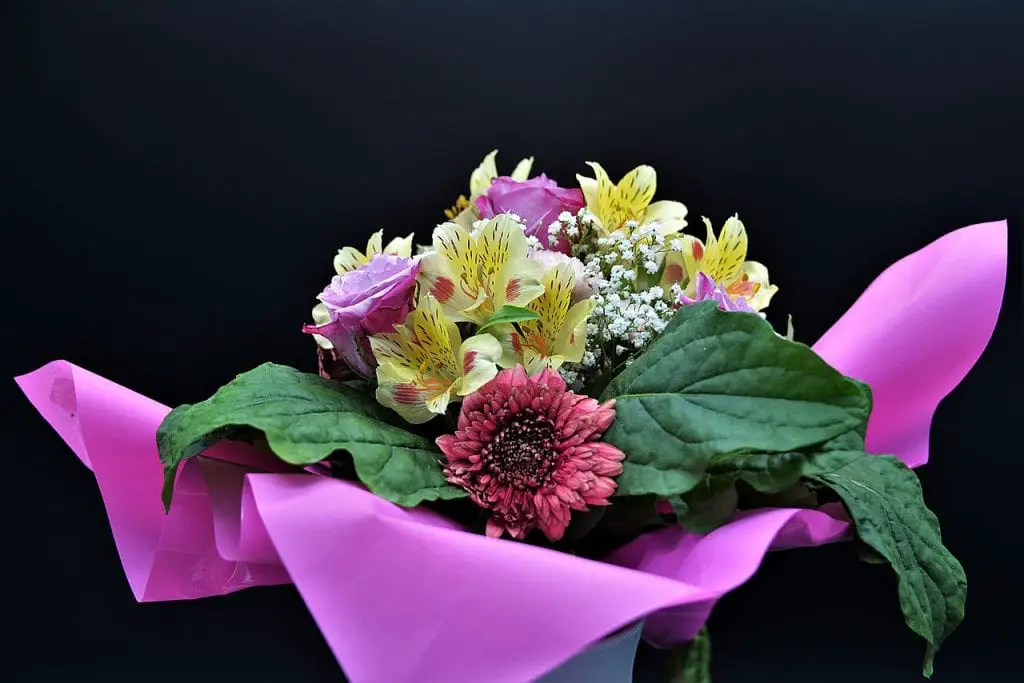 1. Research
This is an important step in gifting flowers. A proper research regarding the range of gifts flowers, their freshness, their cost, their availability is necessary for deciding the collection of flowers you want to gift.
2. The receivers taste.
A gift is only as valuable as its capacity to bring joy to the receiver. Knowing your receiver's tastes will help you to choose the correct variety of flower gift baskets. You don't want to gift a bunch of orchids to someone who hates orchids and then expect them to appreciate your gift.
Choosing flower gift baskets keeping your receiver's tastes in mind will make you look thoughtful and sensitive. Flowers such as carnations, mums and Peruvian lilies are long-lasting. These are suitable to be gifted to people who do not have much time to care for their flowers.
People who appreciate strong fragrances will treasure gifts of bouquets with flowers such as Hyacinth, Jasmine, Gardenia, Rose and Lilies which have a distinct smell. If the receiver loves flowers then you could consider spending extra on procuring a bouquet of long-lasting flowers.
On the other hand, fragile flowers such as the lily of the valley must only be sent to people who are careful about preserving them. A person who understands flowers will value a bouquet of Anthuriums. If you are gifting someone who doesn't have much knowledge about the various varieties of flowers then a simple rose bouquet may be sufficient for them. They may not be able to appreciate your search for Amaryllis or Tulips.
3. The occasion.
Choosing the right types of gift flowers also depends on the occasion. Flowers can be gifted on any occasion. Birthdays, weddings, anniversaries, Valentine's Day, women's day, housewarming, professional success or religious occasions. The occasion determines the color, type and arrangement of flowers. A large elaborately decorated bouquet will look great for a wedding or birthday but it will be a bit out of place for religious occasions.
4. Your message.
Flowers are capable of conveying a variety of emotions. Gift flowers can be used to say sorry, thank you, I love you, congratulations, get well soon, all the best or have a great day.
Red roses are always associated with romance. You wouldn't want to send a bouquet of red roses to someone you don't know well and run the risk of being misunderstood.
Tulips are seen as symbols of endurance, perfect love, prosperity, abundance and royalty. Birds of Paradise are seen as symbols of magnificence, freedom, optimism, royalty and faithfulness. They are considered perfect anniversary gifts.
The message you intend to send out also influences the packaging of the flower gift baskets. Flowers packed in boxes can look formal and are ideal gifts for colleagues or neighbors. Bouquets are more informal in nature and suitable for friends or lovers.
5. Your relationship with the receiver.
If you are well acquainted with the receiver then it is easy to know their favorite flowers. In situations where you don't know the receiver much then you can stick with roses and orchids. They are a safe choice since they are loved by most people.
If the receiver is only a passing acquaintance then you would want to alter your budget and flower gift baskets accordingly. If you are gifting flowers to someone close to your heart then you would surely want to spend more time and energy to look for exotic long-lasting flowers with a sweet fragrance.
6. Your budget.
This is a major factor which affects the type and number of flowers in your flower gift baskets. There are longer-lasting exotic flowers such as Amaryllis and Ecuadorian Roses available in the market. On the flip side, they may prove to be a costly option when compared to the easily available roses and lilies. There are plenty of online stores which have a wide variety of choices in terms of flowers and packaging depending on your budget.
Gift flowers are highly versatile when it comes to prices. There can be wide variation in prices depending on the number of flowers, variety of flowers and packaging of gift boxes.
7. The place of gifting.
The place of gifting too plays a role in your choice of flower gift baskets. If you are carrying flowers yourself then you would prefer a manageable gift box. When you are getting flowers delivered to someone's house then a slightly larger vase or a box may be more acceptable.
Whatever the reason, flowers are a gift which cannot go wrong. Once you collect information about the different varieties of gift flowers available, you can easily master the art of gifting flowers. The art of gifting flowers is all about matching the flowers with the occasion and the tastes of the recipient.
Go ahead get those flower gift baskets and watch a radiant smile bloom on the recipient's face.