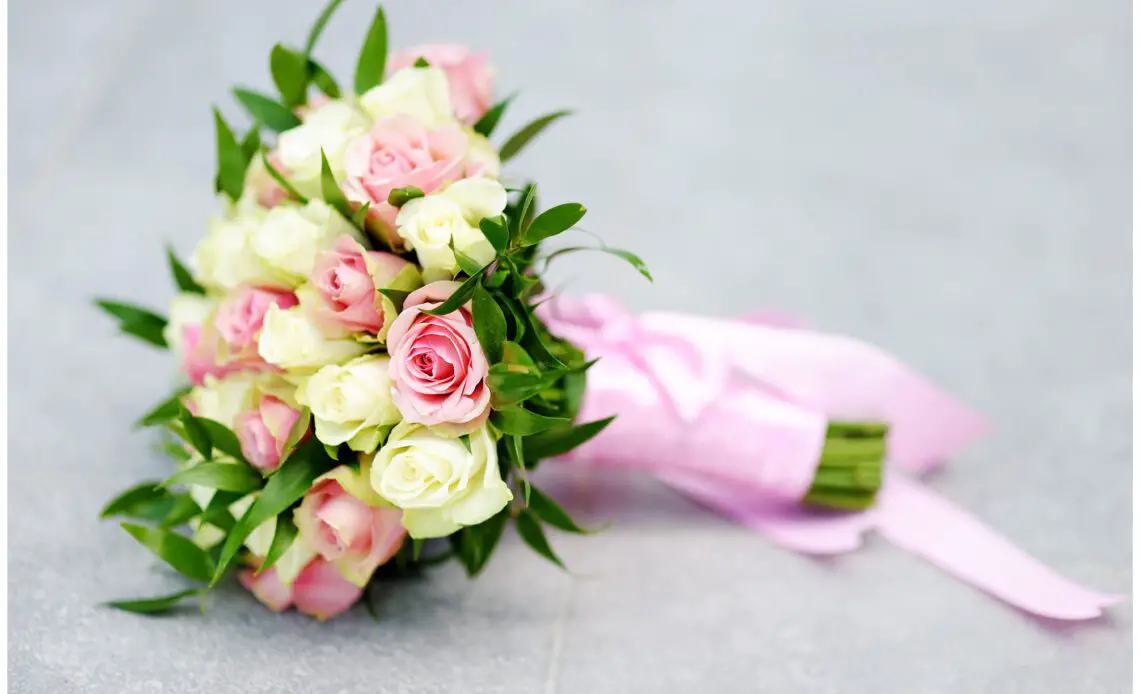 A perfect day to give a flower to your loved ones is a no-occasion day. Surprising them with their favorite flower or any flower that conveys your thoughts or feelings towards them will surely put a smile on their faces. 
You don't have to wait for your friend's birthday, anniversary with your partner or spouse, Mother's day, or Valentine's day; you can send them flowers today.
Here's why to start gifting flowers even without any occasion:
1. Flowers are classic
Flowers are a timeless gift you can give anyone. The simplicity and the amount of effort you put into thinking about the type, color, and arrangement of the flowers determine how thoughtful you are and how special your recipient is for remembering them, even without an occasion.
2. Flowers can make someone feel special
Flowers can make your recipient feel special. Surprising your loved ones with a bouquet without an occasion will instantly brighten their day and make them feel appreciated. The flowers you give them might give them hope and help them relieve stress from work and life.
3. Flowers can pamper someone
A single flower or a bouquet can light up someone's mood. There's no need to have a special occasion to show your loved ones that you care for them. Gifting them flowers is like comforting them and telling them that you want them to be happy.
4. Flowers are a perfect gift for everyone
Whether it is your partner, friend, parents, or colleague that you want to pamper, you can give them flowers. This simple gesture will make them feel special and appreciated that you remembered them even without an occasion.
5. Flowers are a pleasant surprise.
Receiving flowers amid a busy or occupied schedule is quite unexpected for some. Showing up with flowers that express your feelings, like "I missed you," "I was thinking of you," or "I love you," is a pleasant surprise that will surely lift their moods and relieve their stress from work.
Conclusion
Gifting flowers need no occasion. There are many reasons to give flowers to your loved ones, but none of them requires you to wait for a special occasion before doing it. Sometimes, surprising your friends or family with flowers means much more to them.
You can get every chance to tell your loved ones how you care and love them through gifting flowers, even without an occasion.